Leading Tax & Accounting firm
in Arizona
Leading Tax & Accounting firm
in Arizona
Gain Control
At All States Tax & Accounting, our family of highly trained professionals are looking to build long term, one on one relationships with you, so that we may better analyze your needs and take away the stress of taxes and accounting. With All States Tax & Accounting you're always in control!
Click Here
More In Less Time
Consider it done! All States Tax & Accounting brings together other premium services such as payroll, bookkeeping, financial planning, business consulting, document preparations, and QuickBooks advisors to help manage all your Personal and/or Small Business and Corporate needs.
Click Here
Reliable Referrals
At All States Tax & Accounting we interact with the clients and the communities in which they live. We have brought together trusted individuals that provide unparalleled guidance, service, reliability, and Peace of Mind in a variety of fields so that you can focus on what matters most.
Click Here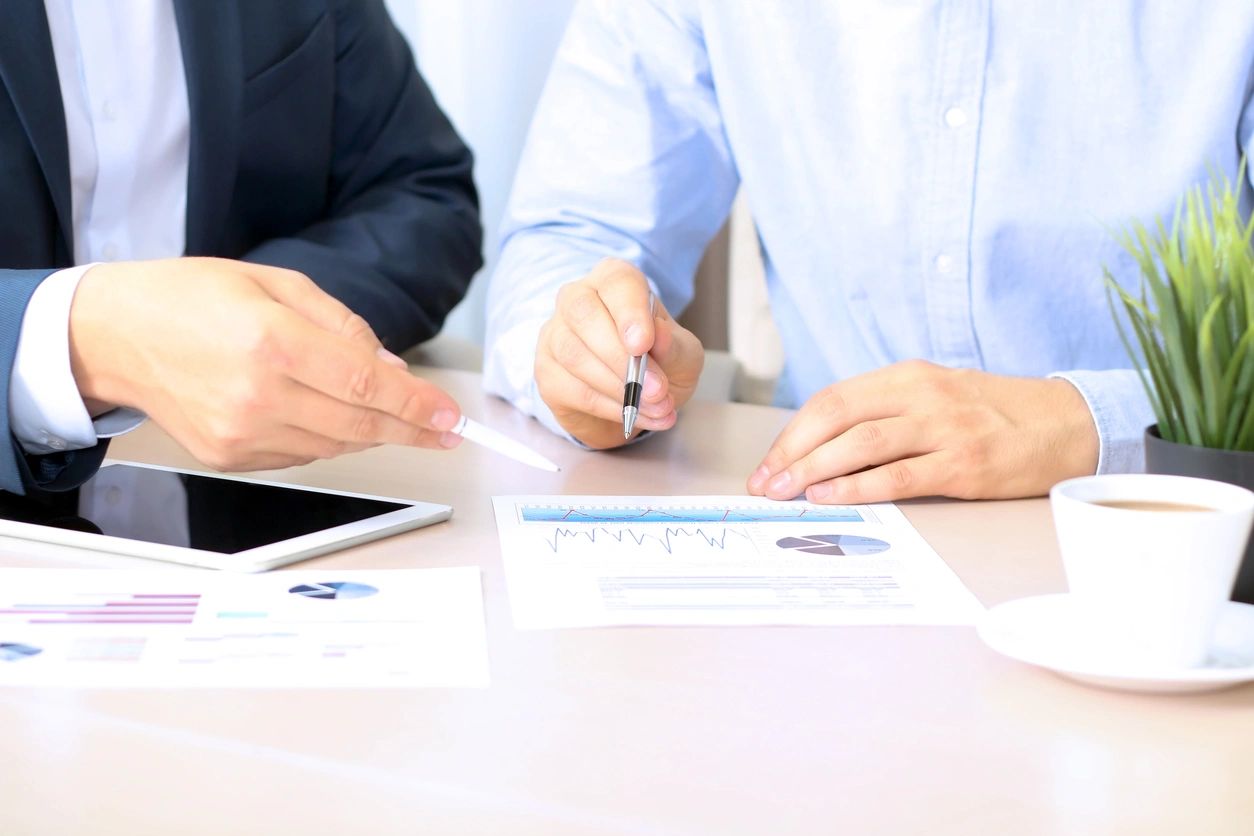 We Provide Affordable Services Year Round for All 50 States!
Simplify The Complex World Of Tax & Accounting
When it's you against a world of ever-changing tax and accounting rules and regulations you need… All States Tax & Accounting.
We use intuitive research, and software to provide the best financial services for your home, business or corporate offices.